Dance is not only a wonderful way to express yourself but also a fantastic opportunity to exercise and build lasting friendships
Meet our team of caring and passionate instructors at Redlands Latin Dance.
Director of Redlands latin Dance
Lorna has been teaching and dancing not only in the Redlands for the past 12 years but also in the Greater Brisbane area. She is an accomplished dancer in the Latin Style with some ballroom experience thrown into the mix. Lorna has overseas dancing experience in Scotland with basic ballet training.
She has a special way of passing on her professional dancing knowledge at the pace that suits the student. Whether you are a beginner or an advanced student, she will make you feel at home on the dance floor.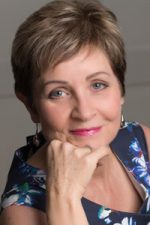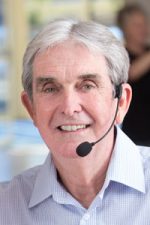 Paul has been dancing since 2007, it's one of his favourite pastimes.  He loves the Latin dancing styles including Bolero, Zouk and Salsa but is also very fond of International Waltz.  His enthusiasm when teaching is contagious. His lead on the dance floor is firm and easy to follow. Paul's personality is one that will make you feel at ease and have fun when learning to dance.
Bill has been dancing and instructing over the past 12 years. He has a great style and presence on the dance floor. As a dance partner, he has a strong lead that will assist the beginner dancer and make her feel at ease. With great attention to detail for style and movement.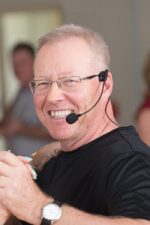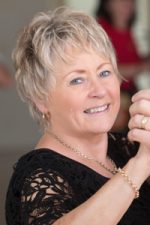 Anne has been dancing since 2007 having danced in two previous studios. Anne has been working will Bill for more than 3 years at Redlands Latin Dance sharing her love of dancing with the beginners, couples and male leading classes.