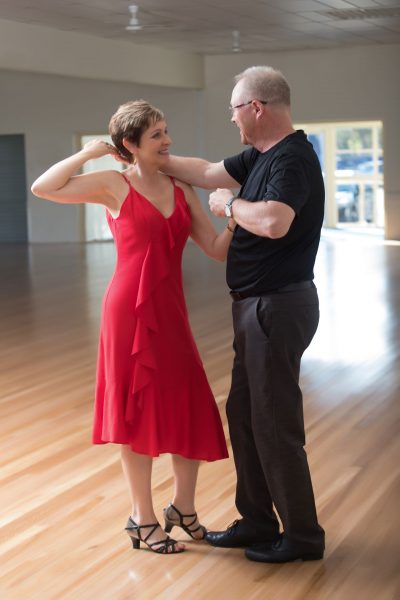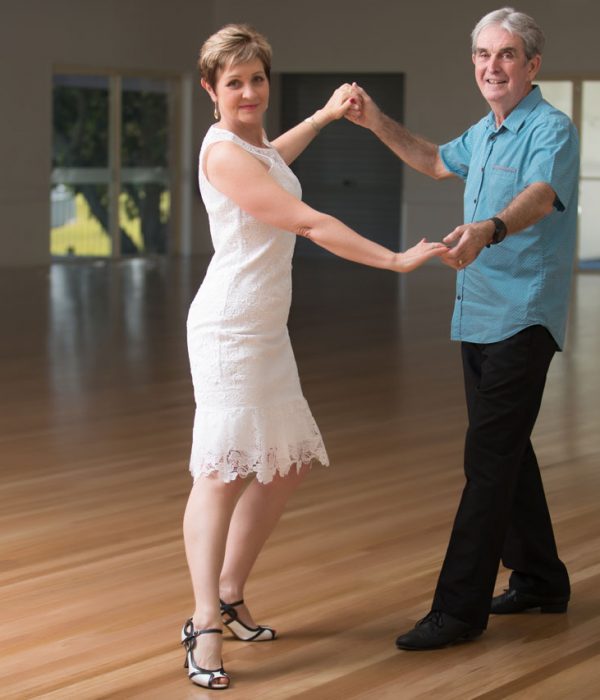 At Redlands Latin Dance we offer a wide range of Latin dance styles with some ballroom dances to add to your experience. We have a friendly social atmosphere for teaching that will raise your spirits and make you feel good about exercising, dancing and meeting people. This is our formula while learning to dance at our studio.
We are dedicated to helping you be confident on the dance floor. We usually teach 3 styles of dance per week over a six-week term, alternating dance styles continually throughout the year.
We welcome all levels of dance experience. Come along as a single or as a couple. We look forward to having you dance with us.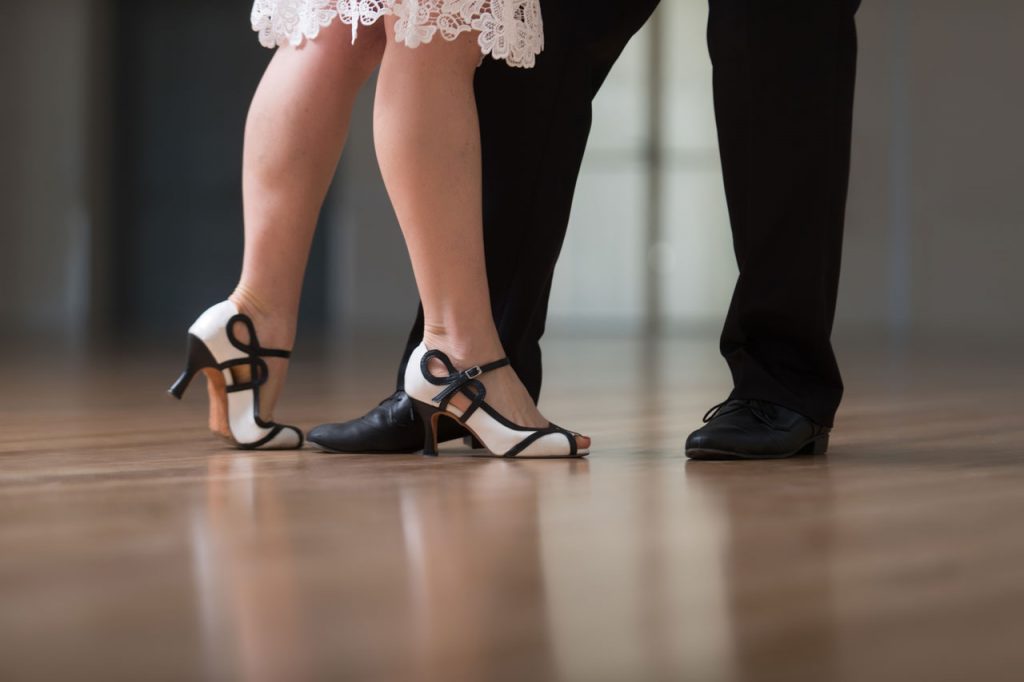 Thorneside Community Hall
Beginner/Couples
200 Mooroondu Road,
Thorneside
Beginner/Couples
347 - 371 Birkdale Road,
Wellington Point
Intermediate/Advance
Anson Road,
Wellington Point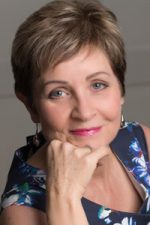 Lorna
Director of Redlands Latin Dance